L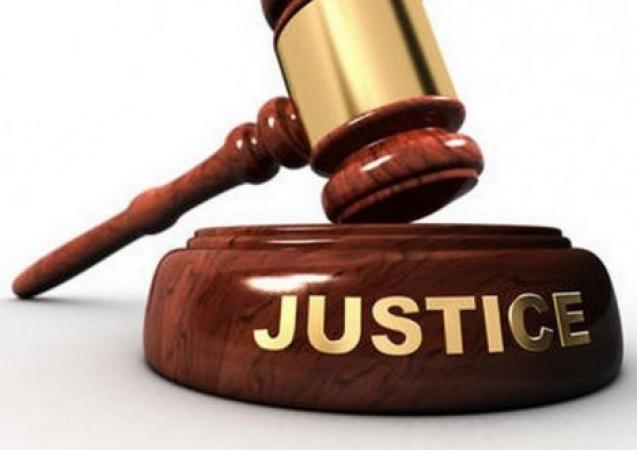 Our team have filed another fraud case against a corrupt builder a while ago and we are pleased to confirm that our claim for fraud was approved by the judge.
At this moment, due to confidentiality reasons we are not able to issue more details about this case but we soon will. As soon as we are legally able to.
These kinds of days remind all of us why we became Turkish Lawyers. Justice prevails.